VBLOG - ENERGY EFFICIENCY PART #1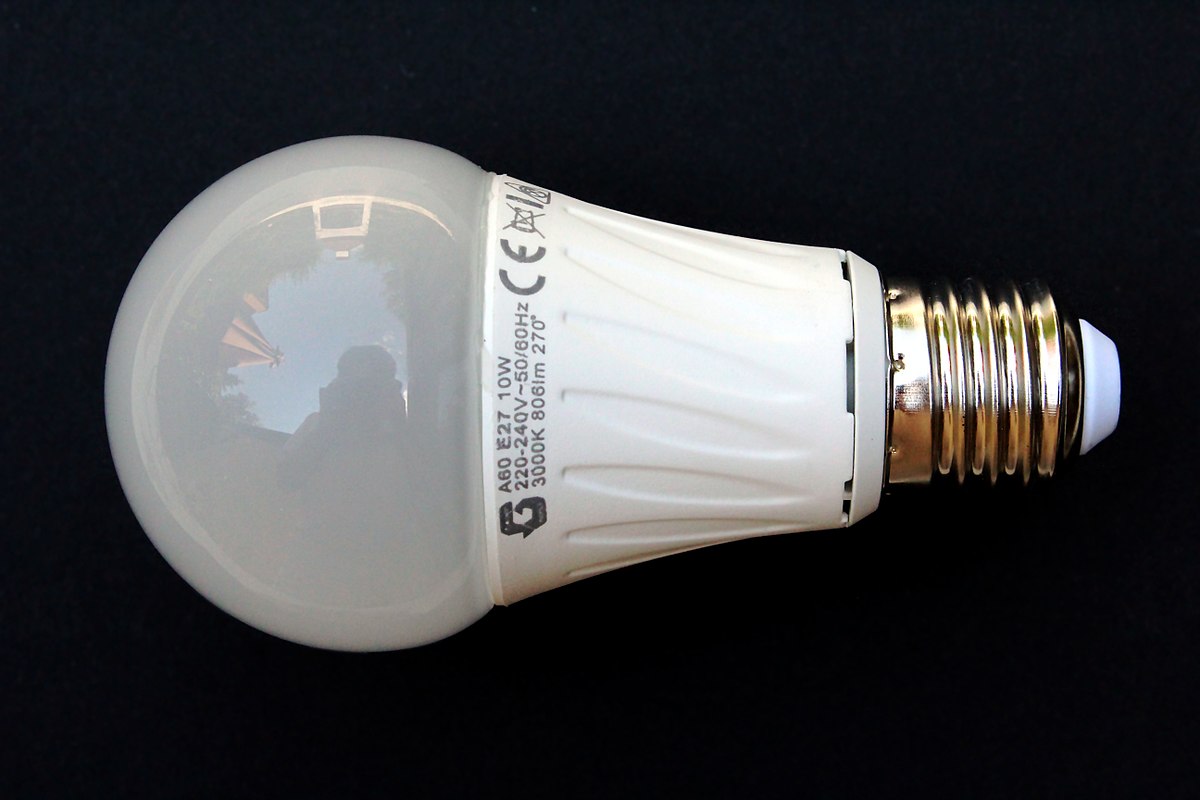 In this VBLOG, we will be giving you some simple and FREE tips on how to make your house more energy efficient than it is today. Implement these FREE tips and start watching your energy costs go way down.

** Special Guest Isaac Matovu

"REDUCE BEFORE YOU PRODUCE"
Need some home improvements?