Residential Energy Efficiency
Did you know that your home is now under serious scrutiny as of January 2016 for its overall energy efficiency?

Here's what we mean by that ...

The Home Energy Rating System (H.E.R.S.) Index is the industry standard by which a home's energy efficiency is measured.

In order to understand how energy efficient a home really is, you need to get an energy assessment. When we come out to your home we will do a cursory "visual energy assessment", our collected information will be able to tell us just how efficient your home is. This score is FREE, (A more in-depth / forensic score can be given at request for $600), this score is the housing industry's version of MPG (miles-per-gallon) stickers found on new cars, gives consumers an idea of how that house compares to other similar homes in terms of energy efficiency.

Consumers looking for new appliances or cars have the advantage of the EnergyGuide label or miles-per-gallon (MPG) sticker to comparison-shop for models based on energy efficiency. Now homebuyers can do the same with Home Energy Rating System (HERS) Index scores. A home's HERS Index Score tells prospective buyers how energy efficient that home is in comparison to similar ones, enabling them to make better-informed buying decisions.

FACT - Homes with a lower H.E.R.S. rating sell faster and more frequent than houses without a H.E.R.S. rating!
FACT - Did you know that installing one of our residential solar systems on your home brings your H.E.R.S. index to zero? ... Its true, because solar panels produces energy, it does not consume energy.
OTHER ENERGY EFFICIENT PRODUCTS YOU SHOULD CONSIDER WHEN UPGRADING YOUR HOME:
Every time you add one of our energy efficient products to your home, you upgrade the energy efficiency rating, the closer your home gets to "Zero" the better its energy efficiency is and the comfortable you and your family will be.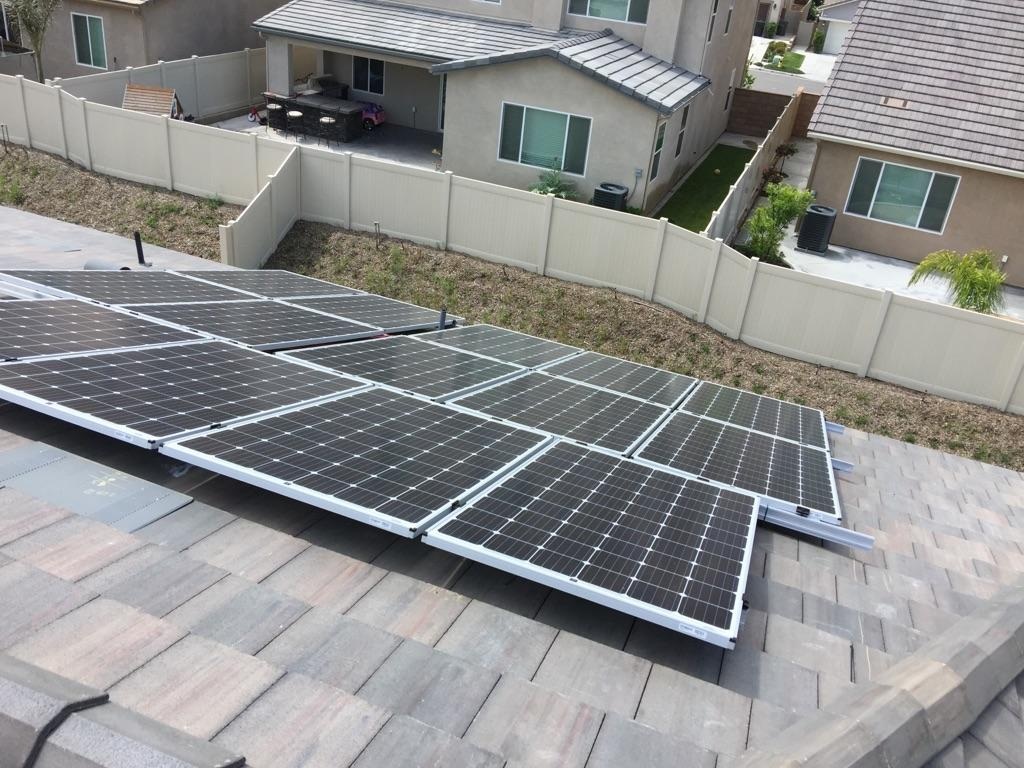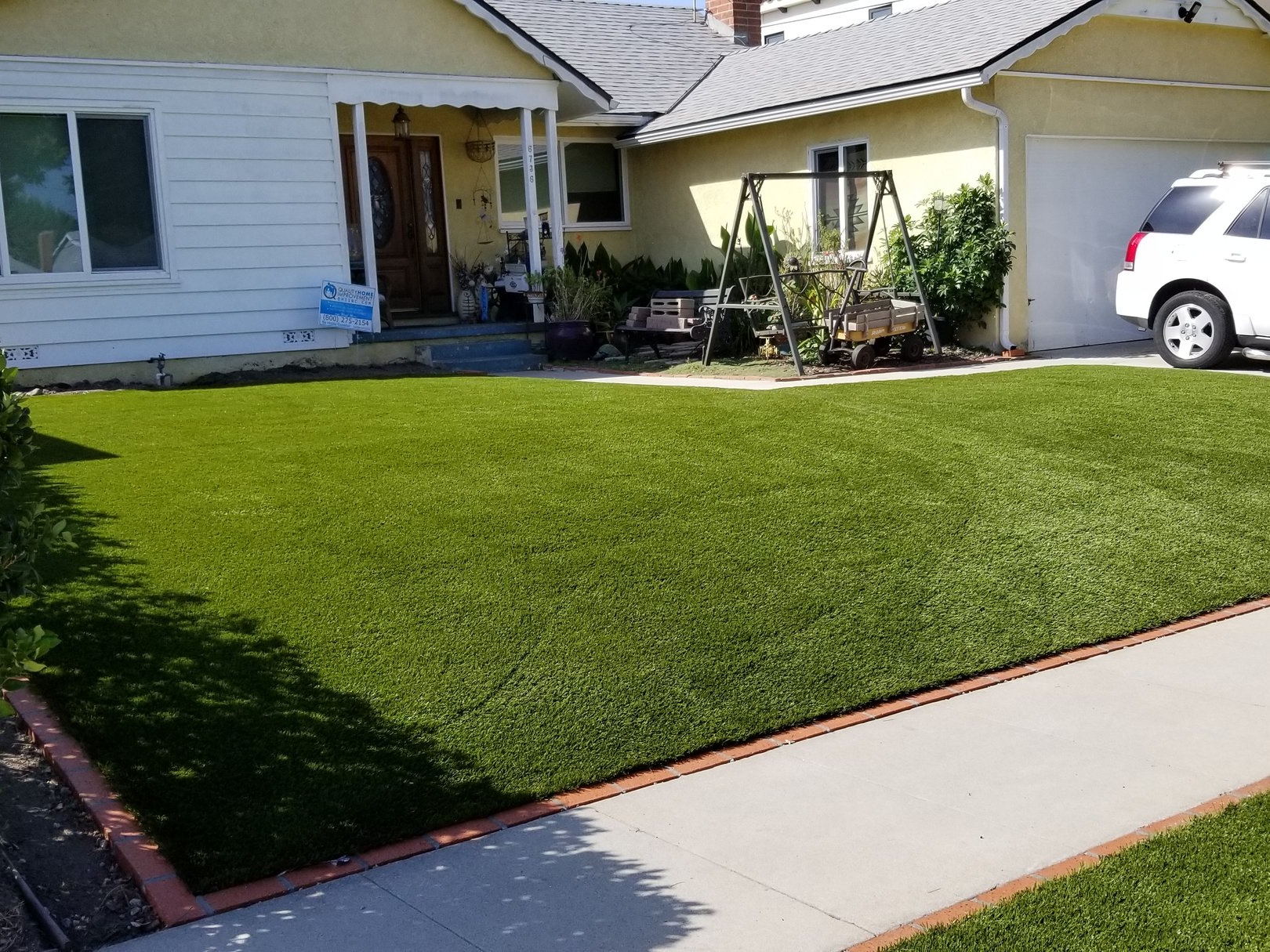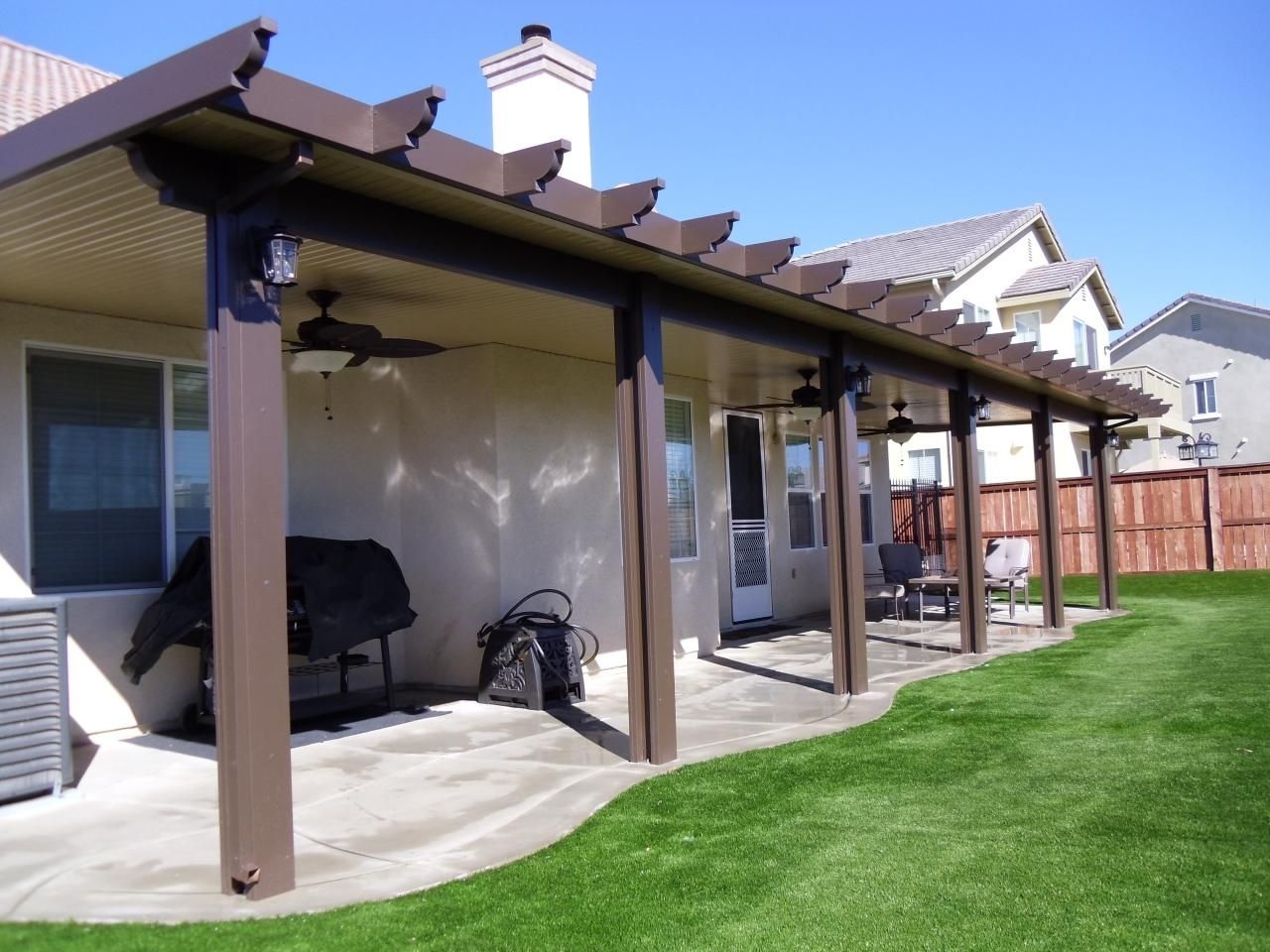 THE BOTTOM LINE -

Not having an energy efficient home will cost you more money now and in the future when you consider, ...

1) Refinancing your home - An energy efficient home allows the borrower a greater debt-to-income ratio, thereby giving the homebuyer the ability to buy a more higher quality home due to lower monthly heating and cooling costs.
2) Selling your home - Buyers are now more educated than ever, lets face it, no one wants to buy a home with an electric bill of $150+ or more per month, buyers are now shopping for homes with low utility bills, this is because they have to calculate "All Monies" spent every month to run a home.
3) Federal tax credits - Did you know that the federal government is offering homeowners significant financial incentives in the way of home tax credits to make their homes more energy efficient? ... Qualified homeowners can take advantage of the Nonbusiness Energy Property Credit, and the Residential Energy Efficient Property Credit to reduce their tax burden when investing in energy-saving measures for their homes.
4) Writing off the interest on your solar system - That's right, smart homeowners are able to write off the interest on every tax payment made for the next (20) years!
ITS TIME TO DECLARE YOUR ENERGY INDEPENDENCE -
Stop paying HIGH electric bills - Let QHI help you "Fire Your Electric Company"!